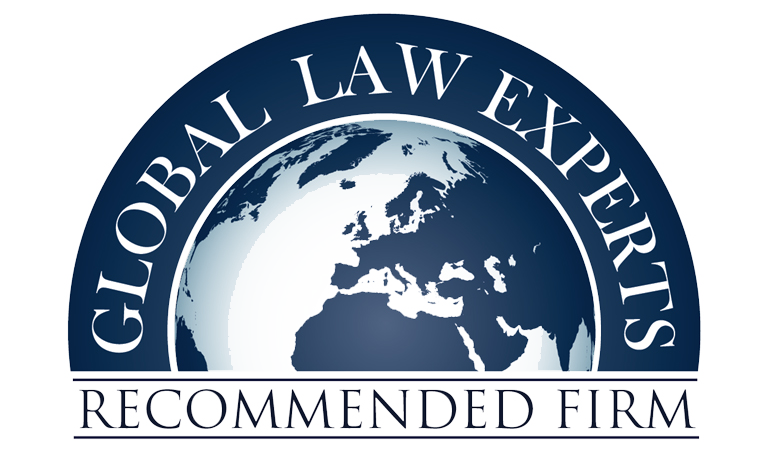 EXPLORE OUR
Legal Services
We apply ourselves in a diligent manner that encompasses forethought, strategy and careful execution. We rely upon Gene C. Colman's 44 years of family law experience. We understand how to best apply the various legal processes – litigation, mediation, negotiation, Collaborative– to your individual situation in order to efficiently pursue optimal results.
RESULTS THAT MAKE SENSE
For You And Your Family
Gene C. Colman Family Law Centre plainly and proudly advocates for:
Fair financial settlements for high net worth individuals and others
Maintain and enhance parent/child relationships
Children's rights
Procedural fairness
In or out of Court resolutions, including the Collaborative Process, depending on each client's specific needs.
Located in Toronto, Ontario, we help you develop your legal position on what matters most to you, and outline the route you will need to take to maximize your chances of achieving your goals as soon as possible.
As a client, you won't experience a lawyer going through the standard step-by-step motions of a divorce or separation case.
COMPLEX DIVORCE AND SEPARATIONS:
High-Value Assets And Cross-Border Disputes
The valuation and division of complex assets – such as business ownership, corporate shares and pensions – require a more nuanced legal eye. Gene C. Colman has a solid understanding of and experience with complicated divorce and separation proceedings, and the options you have to protect these assets.
Under his leadership, we advocate for a fair and reasonable solution while being sensitive to the emotional distress that you are enduring.
The Gene C. Colman Family Law Centre is also prepared to handle the complexities of cross-border and inter-jurisdictional family law issues.
With a thorough understanding of Ontario and Canadian family law legislation,
we understand how the law applies to you if you reside outside Canada.
Gene C. Colman's family law practice extends far beyond the courtroom.
He is a published author (favourably cited by the Supreme Court of Canada) and an avid thought leader in the area of equal parenting rights and procedural fairness.
What Our Clients Say:
"Our encounter with Gene and his superb team was worth every penny. We are truly blessed to have met Gene, and want to thank him for his outstanding contribution in assisting us keep our family whole."
– TW
Gene C. Colman understands that in many cases, fathers face an unfair struggle for equal parenting time and responsibilities. As a father of seven children, and a veteran of many cases, he understands the benefits of a child having a meaningful relationship with both parents.
Does this make him only a father's lawyer? At the Gene C. Colman Family Law Centre, we represent any parent whose rights and concerns are unfairly threatened. Whether you are a father or a mother, we pursue strategies for your individual situation that enables both sides, and your children, to move forward with comfort and dignity.
A WARRIOR IN THE STRUGGLE FOR
Equal Parenting Rights.
LEADING AUTHORITY ON EQUAL RIGHTS
For Separated And
Divorced Parents
Gene C. Colman publishes articles in various legal publications. His legal insight is sought out on television, radio, in print and online. Learn more about his passion and motivation for fair treatment for both parents and children in divorce and separation cases.
Learn Your Rights. Protect Your Rights.
Arrange A Consultation Today.
To arrange an in depth consultation, call our firm at 1-888-389-3099, send us an email, or get started online.